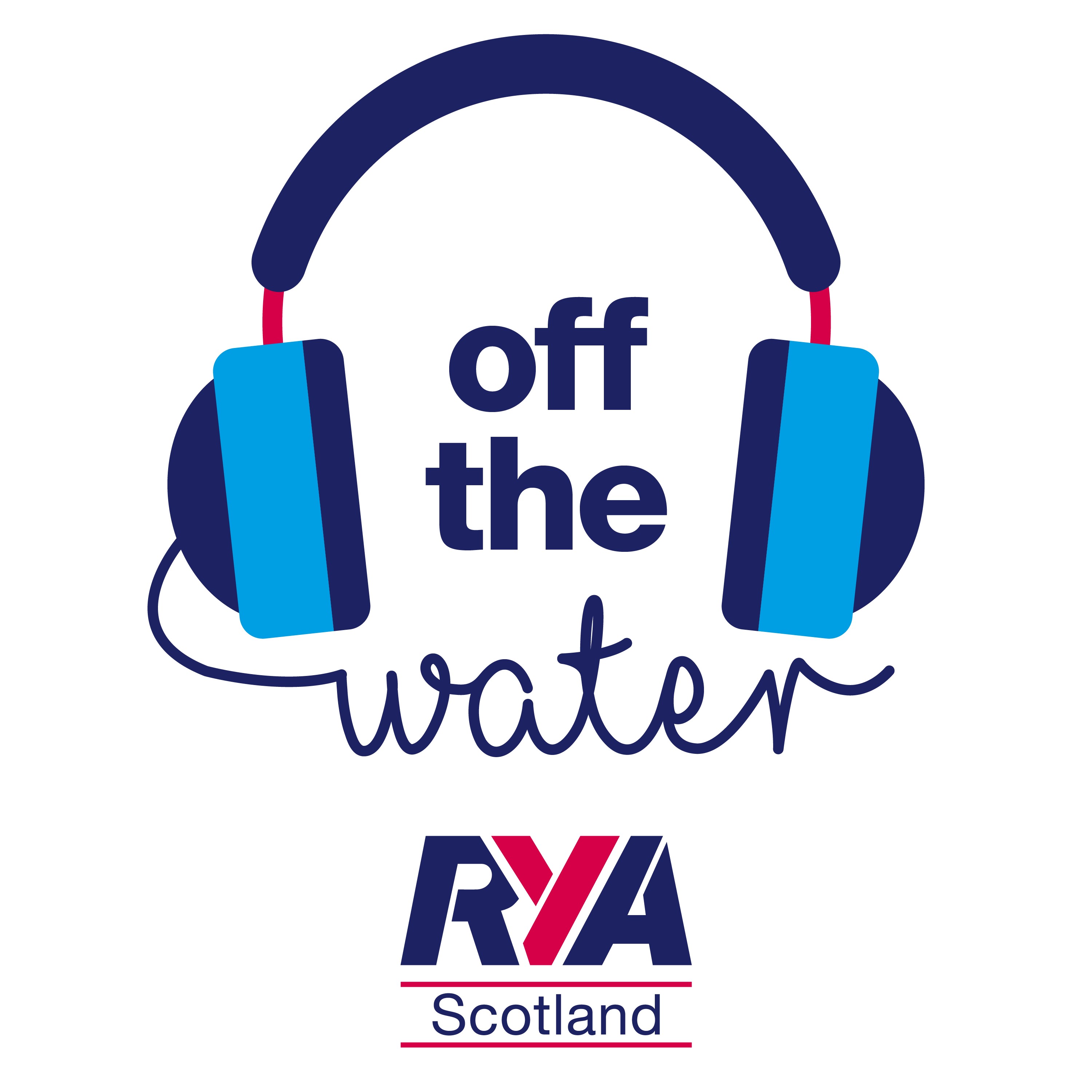 The RYA Scotland podcast catches up with sail based charity the Ellen Macarthur Cancer Trust who have a base in Scotland. We find out a little more about how they use sailing to help rebuild the confidence of young people in recovery from cancer along with the plans for restarting activities this summer.
Since starting activities at Largs in 2013, Ellen Macarthur Cancer Trust has welcomed hundreds of young people to Largs with support from the Peoples Postcode Lottery. The impact of the trust has been immense not just for the young people, but also for the volunteer, medics and skippers. 
James Hall and Scott Wilson of EMCT join Marc Turner, who has also been a skipper with the trust, to discuss what the trust does and how they have managed to build confidence in young people using the Trust trips. 
To find out more about the Ellen MacArthur Cancer Trust visit:
https://www.ellenmacarthurcancertrust.org/